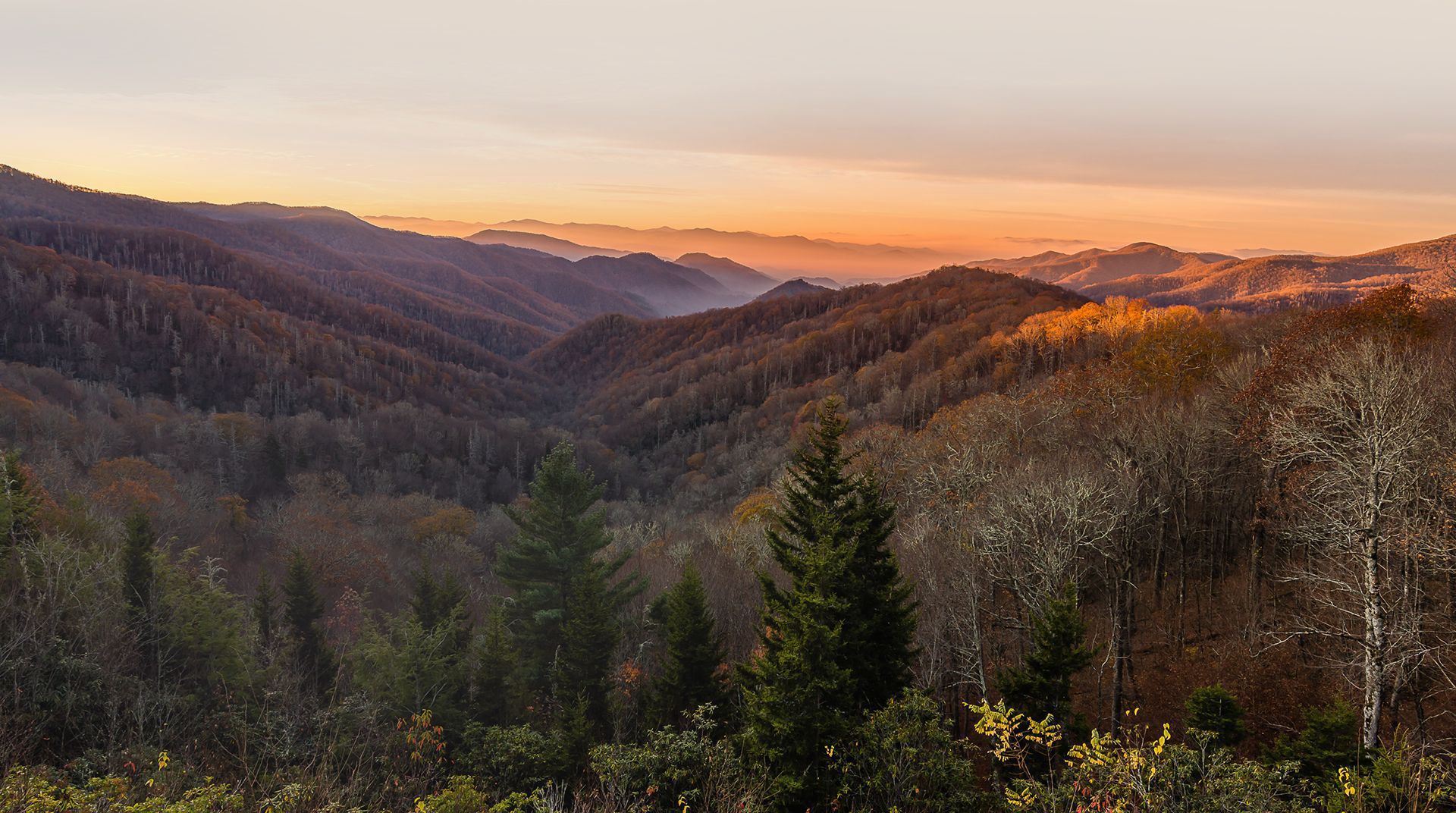 Got Hurt? Get Help.
One Call, That's All!
Our law firm has over 25 years of experience fighting for the injured.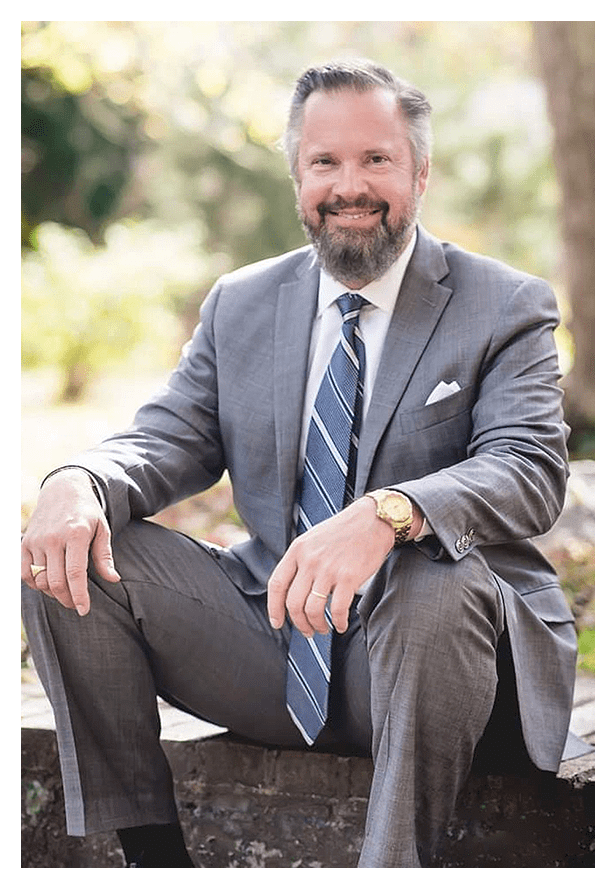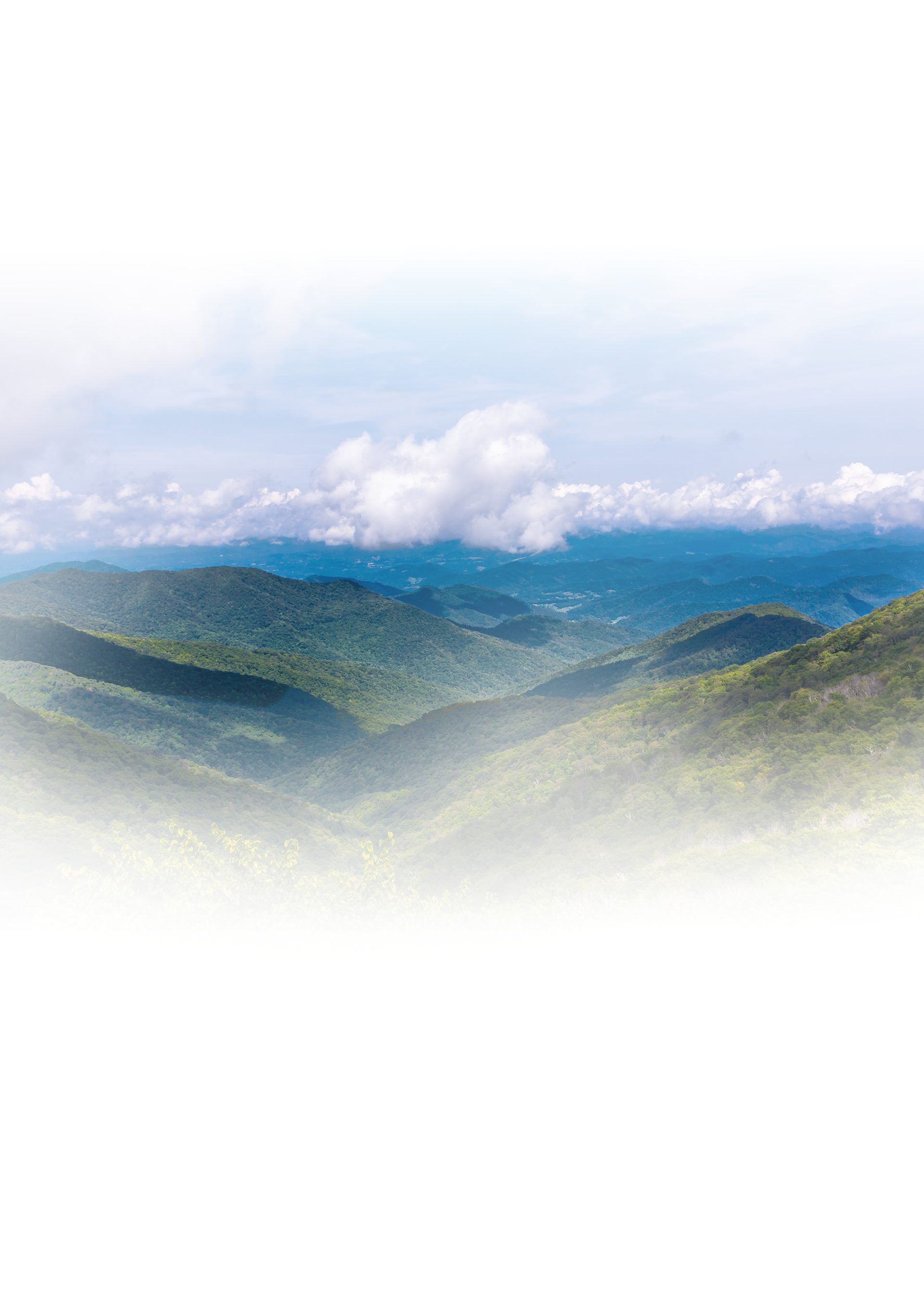 Richlands Personal Injury Attorney
Providing Clients with Aggressive & Effective Representation
When you are injured because someone else was irresponsible, you are entitled to compensation for the recovery of medical costs, property damage, and the interruptions you face as a result. To ensure you are fairly treated by insurance providers, call the Richlands personal injury lawyer at T Shea Cook PC for a consultation about how to proceed. For decades, T Shea Cook PC has provided clients with aggressive representation to ensure that they obtain the full and fair compensation to which they are entitled. Let us handle the insurance companies—you focus on recovering from your injuries.
Whether you were involved in a car accident, suffered a catastrophic injury, or you lost a loved one in a wrongful death case, T Shea Cook PC is here to take your side and help you strategize effectively. Our clients know us for our in-depth knowledge and insights which we use to hold insurers and irresponsible parties accountable for their actions. We know how to win cases, and we are not intimidated by the deep pockets and extensive legal teams of the other side. Virginia's statute of limitations stipulates that you have a limited window of time before you will no longer be able to file a lawsuit for your needs, so call (276) 240-3550 now and get started on your initial consultation.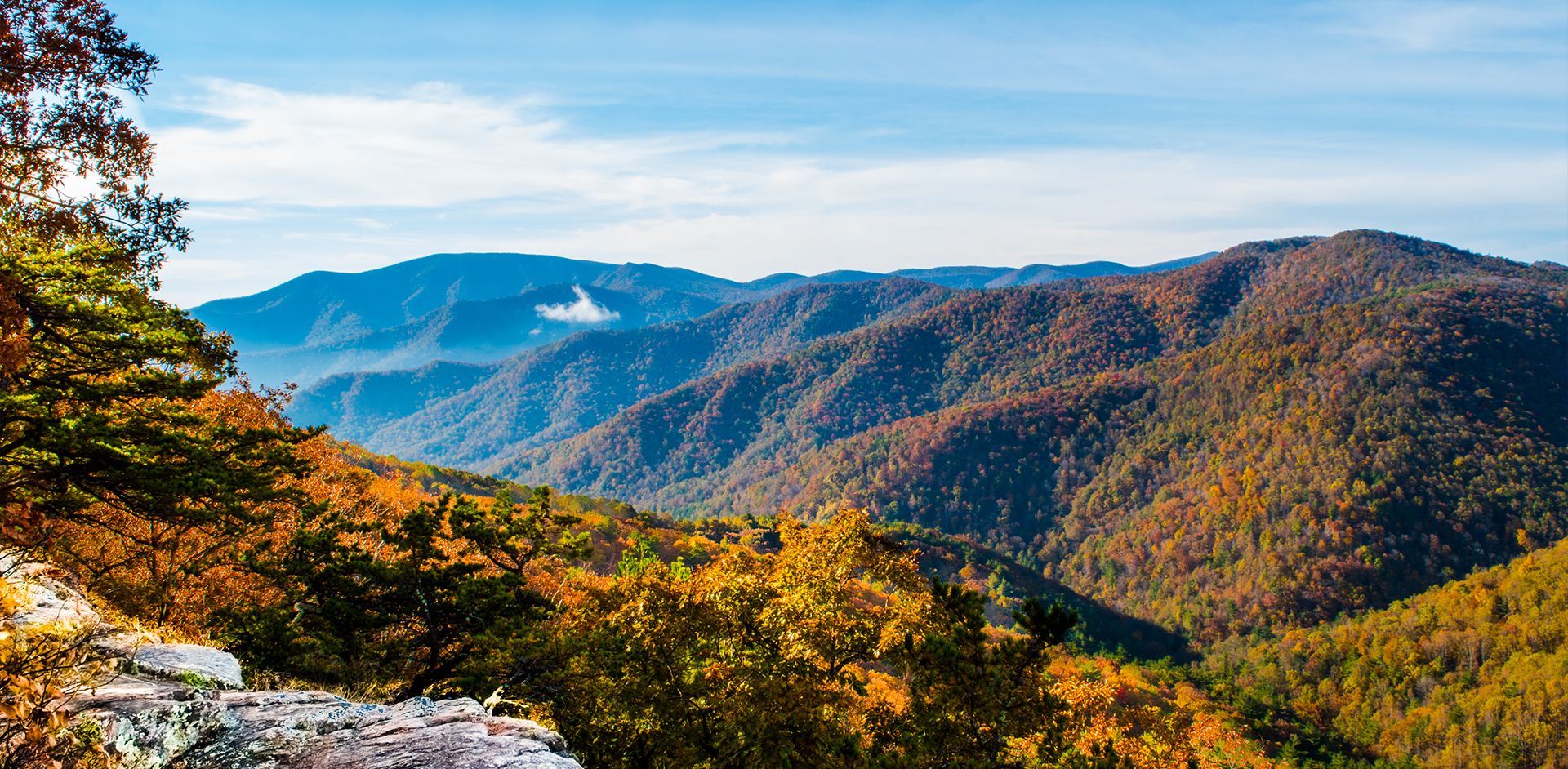 Our Testimonials
Hear It From Our Clients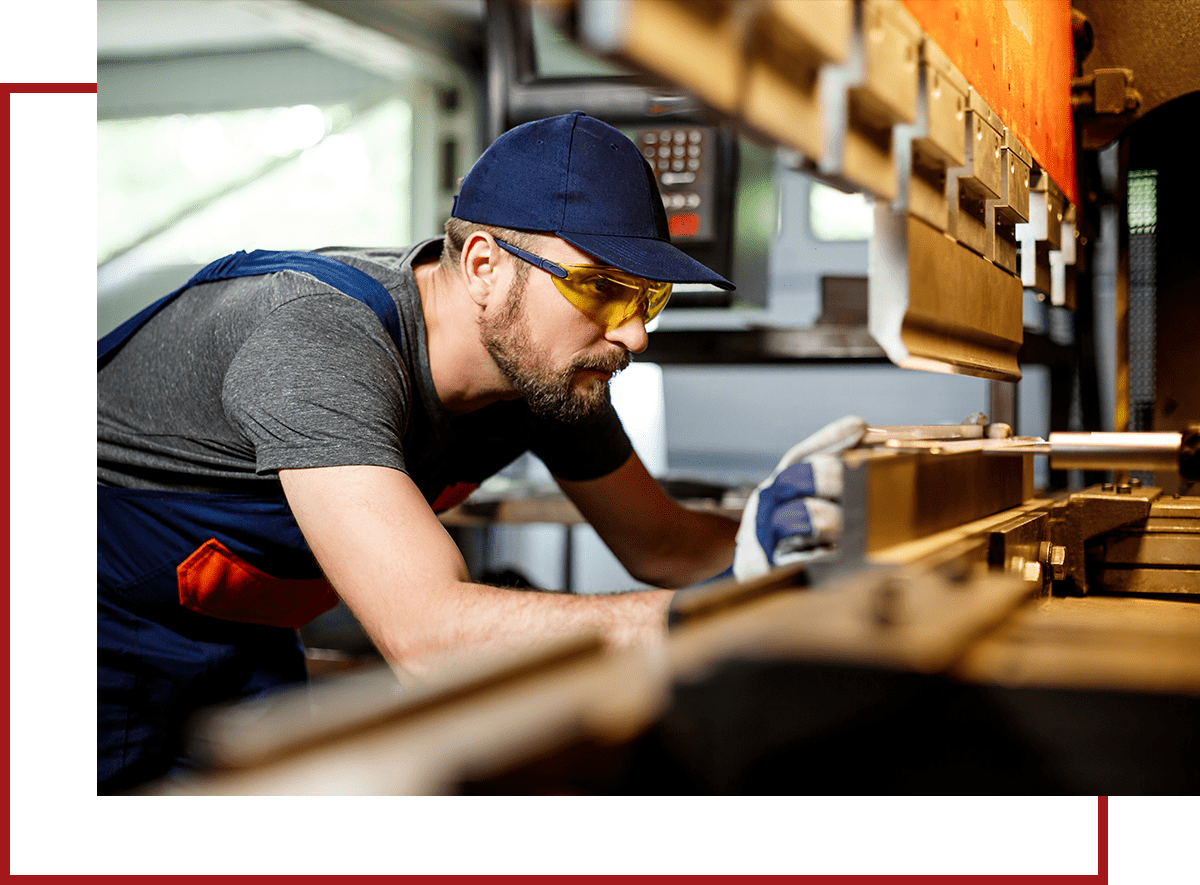 Shea took my case when I felt helpless. - Jen B.

Shea is a great attorney. - Jimmy C.

Shea's genuine concern for his clients is amazing. - Hali M.

Shea Cook is the only attorney I trust. - Draven V.

Shea Cook enjoys what he does for a living. - Brennan W.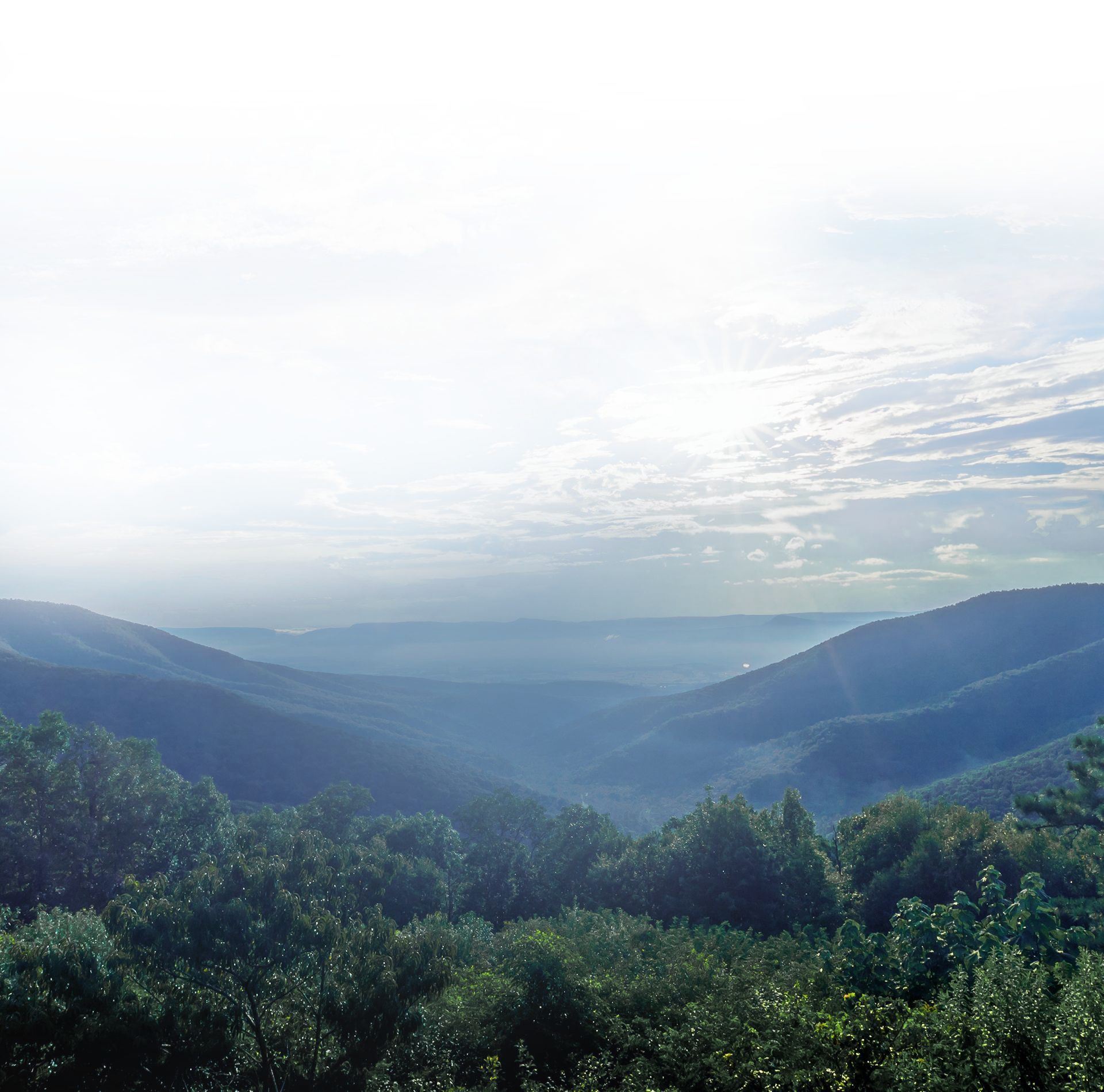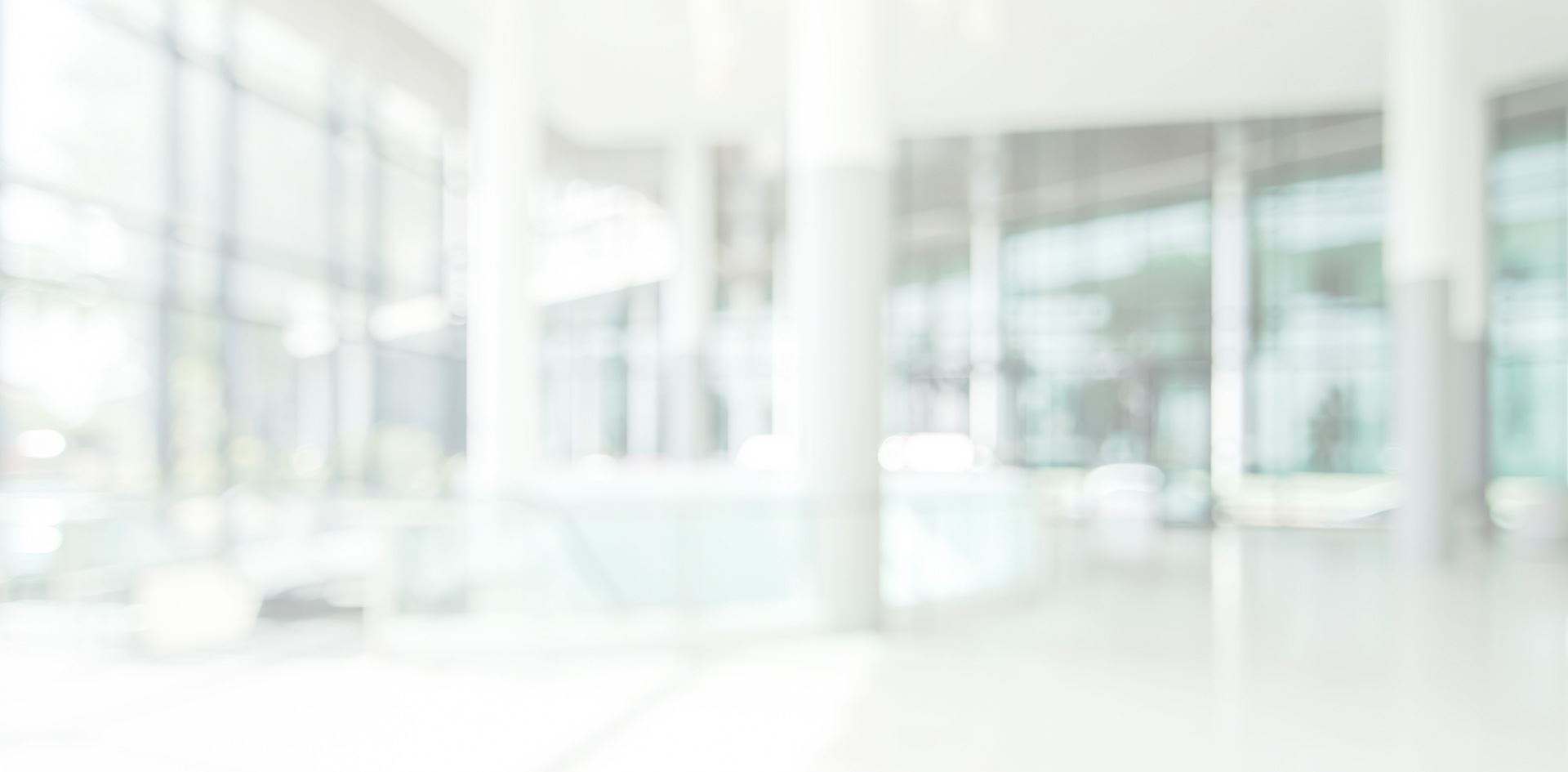 Serious injuries cause more harm than just the physical side of things. For some accident victims, driving becomes a scary experience, and the time it takes to recover may sideline them long enough that they lose their jobs. At T Shea Cook PC, we treat each client's case as if it were our only case. With more than 25 years of legal experience and multiple cover appearances on Virginia Lawyer's Weekly, Shea understands the importance of helping you to feel confident about your outcome. As your representative, you can count on us to clearly and regularly update you about the developments of your case.
T Shea Cook PC has been a staple of the Richlands and Bluefield community for over 25 years. We know the issues our clients face, and we have fostered helpful working relationships with numerous legal experts throughout the area who can help strengthen your case and work toward the best possible outcome for your situation. Insurance companies can be a pain to deal with. We are here to help you understand your rights and fight for the full and fair compensation you deserve. Whether that means effectively negotiation out of court or litigating to hold them accountable, T Shea Cook PC fights for our clients.
What Makes T Shea Cook PC Different?
Over 25 Years of Legal Experience

Personalized Attention

Successfully Litigated a Wide Range of Cases in Virginia

Always Accessible

Willing to Fight for Every Case